If you enjoy regular OSINT quizzes like Quiztime there are a couple of other good resources out there that can help to develop a wide-range of skills for internet investigations. Here are a couple of my favourites:
Sourcing.Games
Sourcing.Games is a great training tool for learning a wide variety of internet investigative techniques. There are currently 19 games, each containing several questions that have to be solved in order. Usually the question means having to find a hidden piece of information that has to be entered correctly in order to proceed to the next question.
A wide variety of techniques are needed to successfully complete all the challenges. Sometimes the answers might be hidden in an old Street View picture, or sometimes you'll need to find the clue hidden in the HTML source code of a webpage, or perhaps you'll just have to really work on your Boolean search skills to find the correct answer.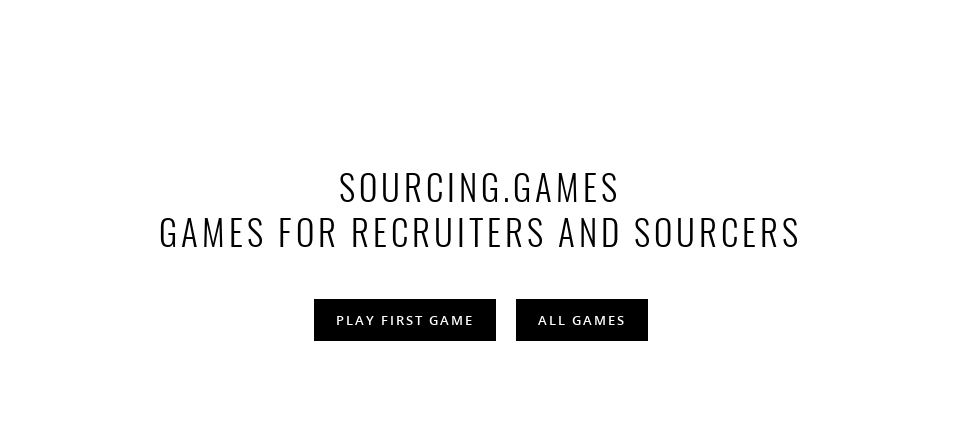 Sourcing.Games is free to access (you'll need to sign up to play some levels, but there's no charge) so please consider supporting the developer. I guarantee you will be hooked after a few questions and you'll learn a lot along the way – just be sure to remember that answers are case-sensitive and also to RTFQ. The site won't provide answers if you get stuck, but there's a sizeable OSINT community on Twitter who will happily help.
GeoGuessr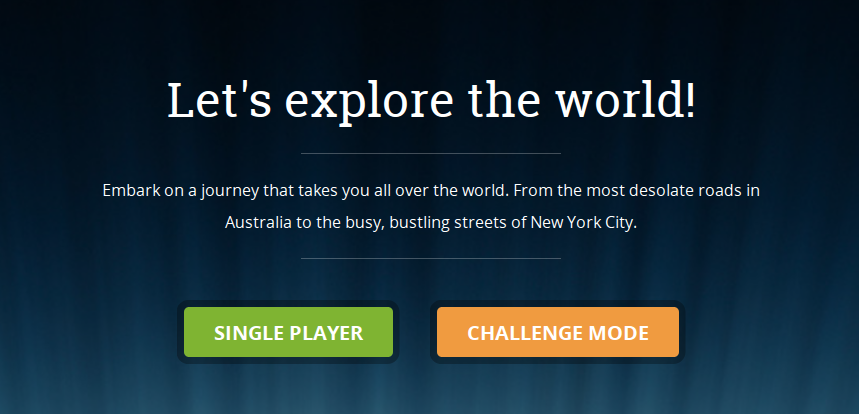 Geoguessr is a brilliant tool for honing geolocation and research skills. It is a simple but very effective way of training users to observe and then research what they see to find out where they are.

It uses a modified version of Street View to dump you in a random location anywhere in the world, so if you're comfortable with using Street View you'll pick it up quickly, but don't expect street name or business location overlays.
Once you think you've worked out where you are, you indicate your position on the map in the bottom right hand corner of the screen. Your score is based on how close you were to the real location. The maximum possible score for each question is 5000, but to get the maximum score you have to be accurate to within about a metre, so precision and accuracy counts!
There's a growing community for Geoguessr and there are more and more custom maps available. There are challenges for movie set locations, famous places (a good intro game), the EU, or even the whole world.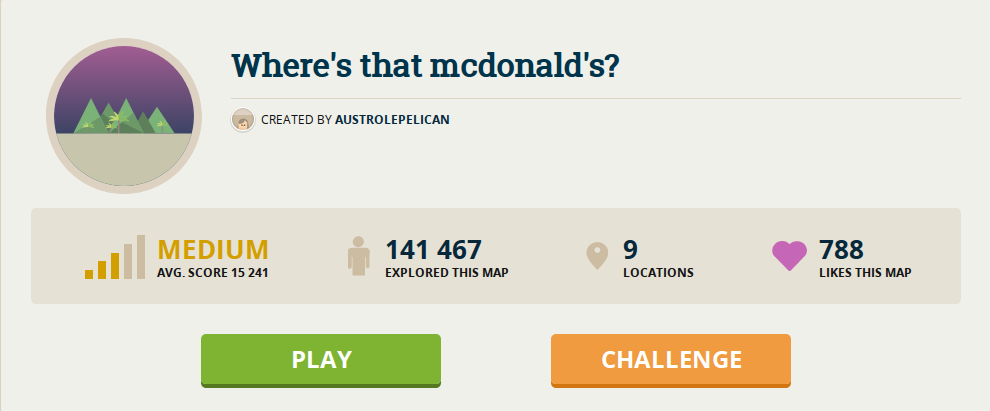 It's also possible to create an account to compete with your colleagues and other Geoguessr users. This is really addictive way to learn but it's a really quick way to becoming a geolocation wizard.